HDG (Hot Dipped Galvanized) Fence Staples (U Shaped Nails) for Treated Lumber
Product Description
HDG Fence Staples are processed from low carbon steel Q195 and Q235, with a heavy zinc coating of hot dipping. Hot dipped U shape stapling nails offer enhanced anti-corrosion property compared with EG fence staples.

Leg Length: 1-1/2"
Treatment: Hot galvanized zinc plating.
Point options: Diamond or cut point
Uses: Hot dipped zinc plated fence staple is used for fastening fence wires to all treated lumber.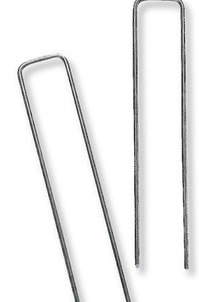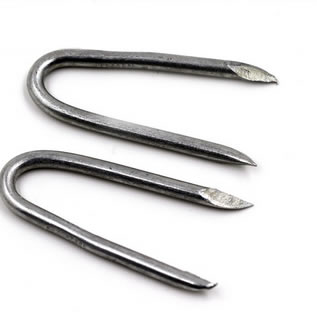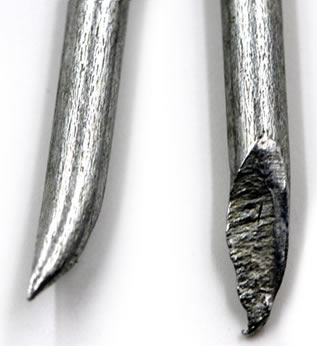 Common Specifications of H.D.G. Stapling Nails for Wire Fences:
Length Overall in.
Spread at Shoulders
Approx. Number Per Lb
7/8
1/4
120
1
108
1 1/8
96
1 1/4
87
1 1/2
72
1 3/4
65
Lenth is measured from the point to the underside of loop.